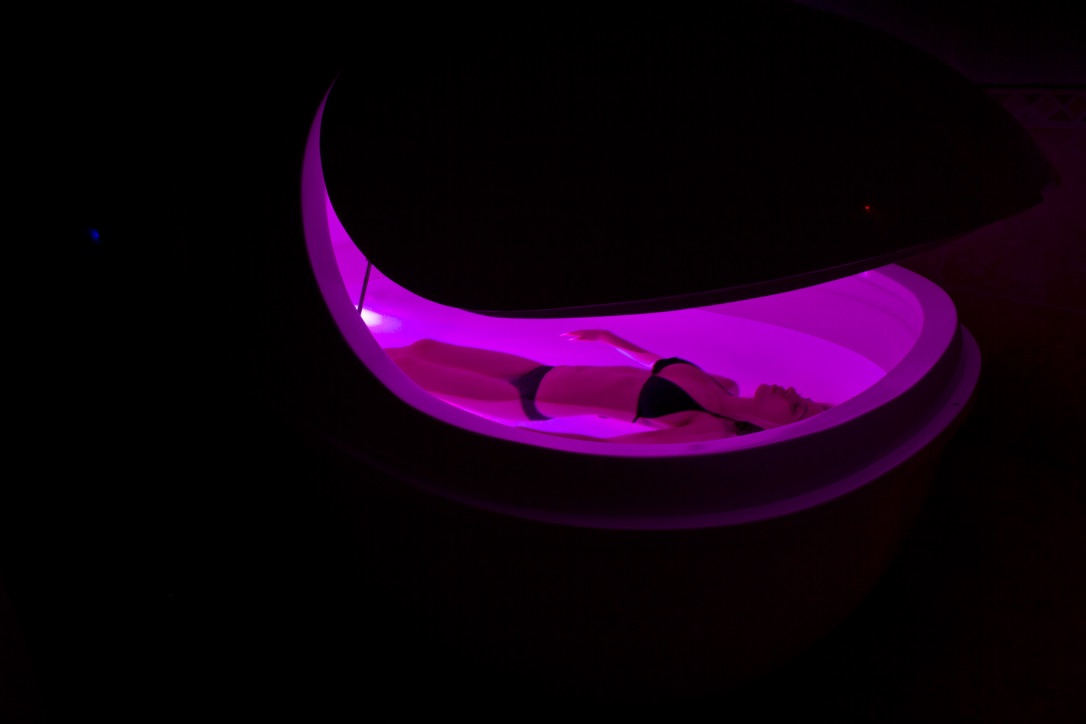 Pure relaxation | Natural wellness | Simple meditation
Float Therapy - What is Floating?
R.E.S.T. (Reduced Environmental Stimulation Treatment)
Floatation Therapy, also referred to as "floating" or "float therapy", is the experience delivered through our highly-saturated epsom salt solution, 10 inches deep and containing 1100 lbs of magnesium-rich epsom salt solution.
The solution is heated to approximately 94'F and the float room environment is also controlled to mirror the temperature comfortable for most, as it is set to the average internal core body temperature. This detail has been carefully executed in order to provide the most comfortable and rejuvenating experience to our clients so they may achieve all the health and wellness goals possible through seeking healing using floatation therapy here at The Compass Rose Health and Wellness Centre.
"Floating" or "Float Therapy", as referred to by some, is the activity involving either an enclosed private room or pod filled with approximately 10-12 inches of warm (94'F) water and 1100 lbs of epsom salt and magnesium solution. The high buoyancy levels achieved allow for an apparently gravity-free environment as you effortlessly drift away into complete and total renewal of the mind, body and spirit. Formally recognized as sensory deprivation, floatation therapy more precisely involves diminishing external stimuli typically found intrusive in one's life and ultimately strengthening self-awareness, supporting mindfulness practices and enhancing internal stimuli. Floating is an exclusive practice with unique physical, mental and spiritual gains that network to generate long lasting results that compound over time with routine and regular use.
Floating is often an activity that requires ongoing practice as its benefits are compounded with each session used. The more you float, the better and more efficient the process becomes. The Compass Rose Health and Wellness Centre Team members support and encourage clients to experience floatation therapy at least 3 times as they grow to become better "floaters" with each and every visit, because you become more familiar with the process, as well as its outcomes.
The float pod design utilized by The Compass Rose is specifically engineered to provide barriers to external distractions such as light, sound and other forms of sensory stimulus. Special considerations for sound proofing have been developed to ensure each client has an enjoyable and relaxing float therapy experience.
Why Do People Float?
People discover floatation therapy for a wide variety of reasons. Some choose to float to recover from personal injury, to relieve or reduce stress, to alleviate or reduce chronic pain and inflammation or to simply achieve the deepest level of relaxation that our bodies naturally crave but ultimately experience difficulty in achieving. Industry researchers have discovered that floatation therapy increases both the bodies endorphin and dopamine levels, subsequently creating what The Compass Rose Health and Wellness Team refers to as the "Post-float glow", a noticeable feeling of total renewal and rejuvenation. Float clients often report feeling as though they wished they had taken the opportunity to experience floatation therapy at The Compass Rose sooner, routinely recognizing the potential for long-lasting relaxation and wellness benefits achieved after only just one float.
Who Benefits From Floating?
Almost everyone! More specifically:
Individuals experiencing hypertension (high blood pressure)

Individuals with high-stress employment or are experiencing stressful times

Individuals with :

autism

anxiety

PTSD/CPTSD

fibromyalgia

insomnia/sleep difficulties

depression

arthritis

joint, bone, spine, muscle pain

ADHD

Pregnant Women
Athletes for visualization/meditation techniques and improved recovery response time.
What are the benefits of float therapy
Benefits Include But Are Not Limited To The Following:
Improve Sleep - Floatation Therapy stimulates brain activity normally achieved during deep sleep and/or meditation, which therefore can help balance and stabilize regular sleep patterns that support natural body rhythms.
Increase Energy - Experience an energy boost to help face the challenges of everyday life. This is achieved by giving the mind and body the opportunity to conserve and redirect energy during rest, effectively calming and nurturing the mind.
Increased Immunity - Floatation therapy provides a level of deepened relaxation that allows for a significant decline in Cortisol (stress hormone) and also helps your body combat infection and strengthens the ability to resist disease.
Mental Clarity - Float therapy enhances creativity, improves focus and attention and reinforces productivity and motivation by giving the brain the opportunity to slow down in an environment with reduced sensory stimulation.
Reduce Stress - Reduced stimulation, combined with an apparently gravity-free environment and 1100 lbs of epsom salt and magnesium allow tension and stress to diminish as the stress hormone (Cortisol) is significantly lessened and your worries float away…
General Wellbeing
Supports harmonious and tranquil relaxation
Improves sleep patterns

Reduces fatigue

Stimulates energy

Increases motivation

Reduces depression and anxiety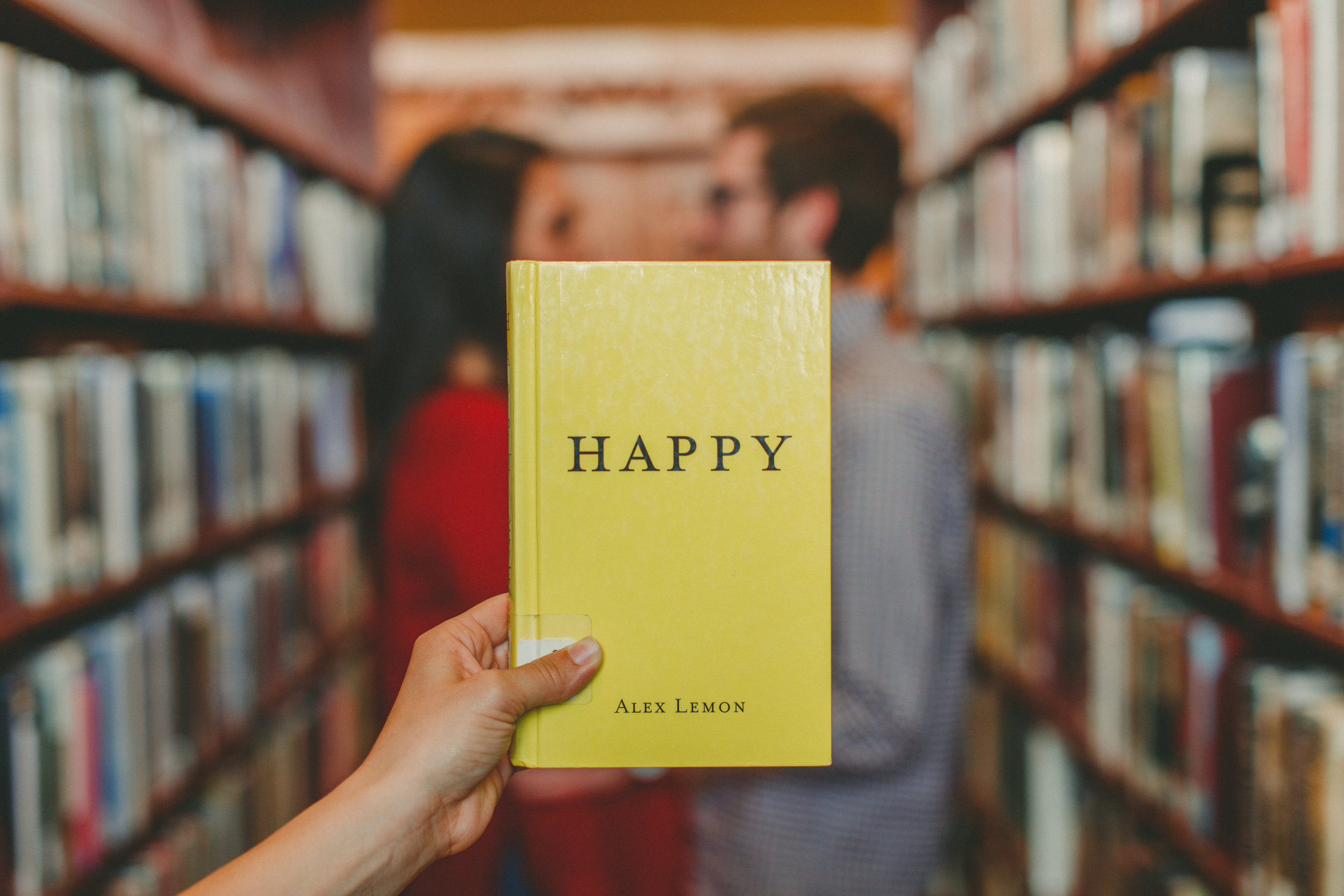 -THE COMPASS ROSE HEALTH AND WELLNESS CENTRE
Mental Benefits
Adjusts beta frequency brain waves to lower frequencies (alpha, theta, and delta)
Supports meditation

Develops creativity and focus

Expands awareness and increases sensory processing/learning.

Enhances hypno-therapy

Stimulates left/right brain synchronization

Strengthens visualization

Improved concentration (Students - Remember us when you are prepping or recovering from Exam time)
-THE COMPASS ROSE HEALTH AND WELLNESS CENTRE
Physical Benefits
Accelerates recovery responses and healing
Decreases Cortisol and adrenaline production

Expands manufacturing of endorphins

Boosts immune system and function

Strengthens athletic performance

Reduces hypertension and oxygen consumption

Facilitates healing and prevention of sports injuries

Relieves and/or reduces chronic pain and inflammation

Improves circulation
Float therapy is an excellent opportunity to enhance mindfulness practices and nurture the mind, body and soul through its cumulative effects, so be sure to float frequently to take advantage of all the wellness benefits floatation therapy has to offer, here at The Compass Rose Health and Wellness Centre.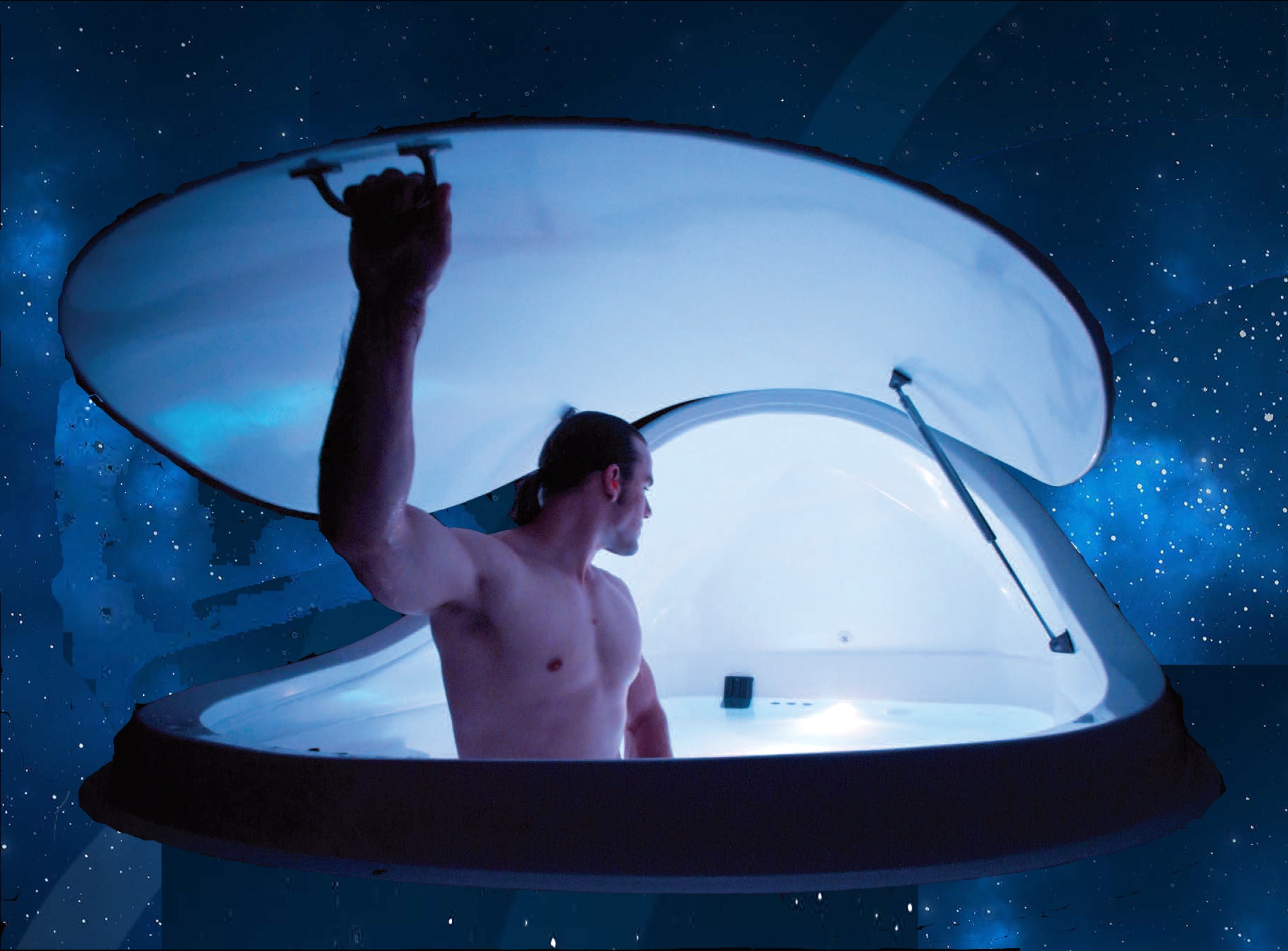 Do you have questions? Looking for answers?
Tips For Before You Float
Eat - Try to not be either too hungry or too full, so eating a small meal before you float is most ideal to achieve best possible results.
Avoid Hair Removal - Avoid waxing or shaving 2-4 hours prior to your float therapy session, as the high concentration saline solution may cause skin irritation.
Avoid Stimulants - Avoid ingesting caffeine at least 2-4 hours prior to your float. Caffeine stimulates your nervous system, creating possible barriers to relaxation and peace.
Your Floating Therapy Session
Arrival | Your Time to Float | After your float
Plan to arrive at The Compass Rose Health and Wellness Centre 10-20 minutes before your scheduled appointment.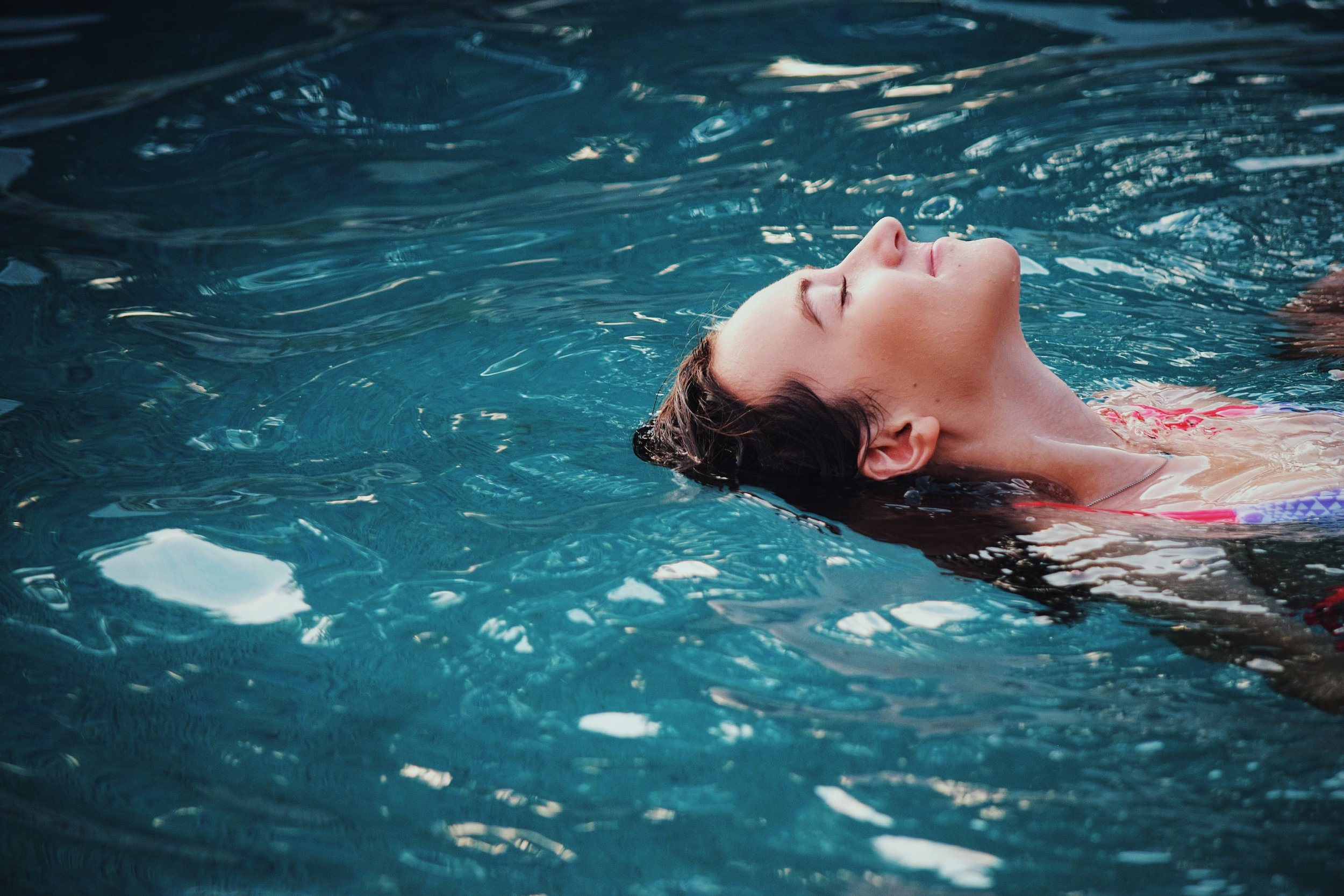 Your floatation therapy experience begins in your private room…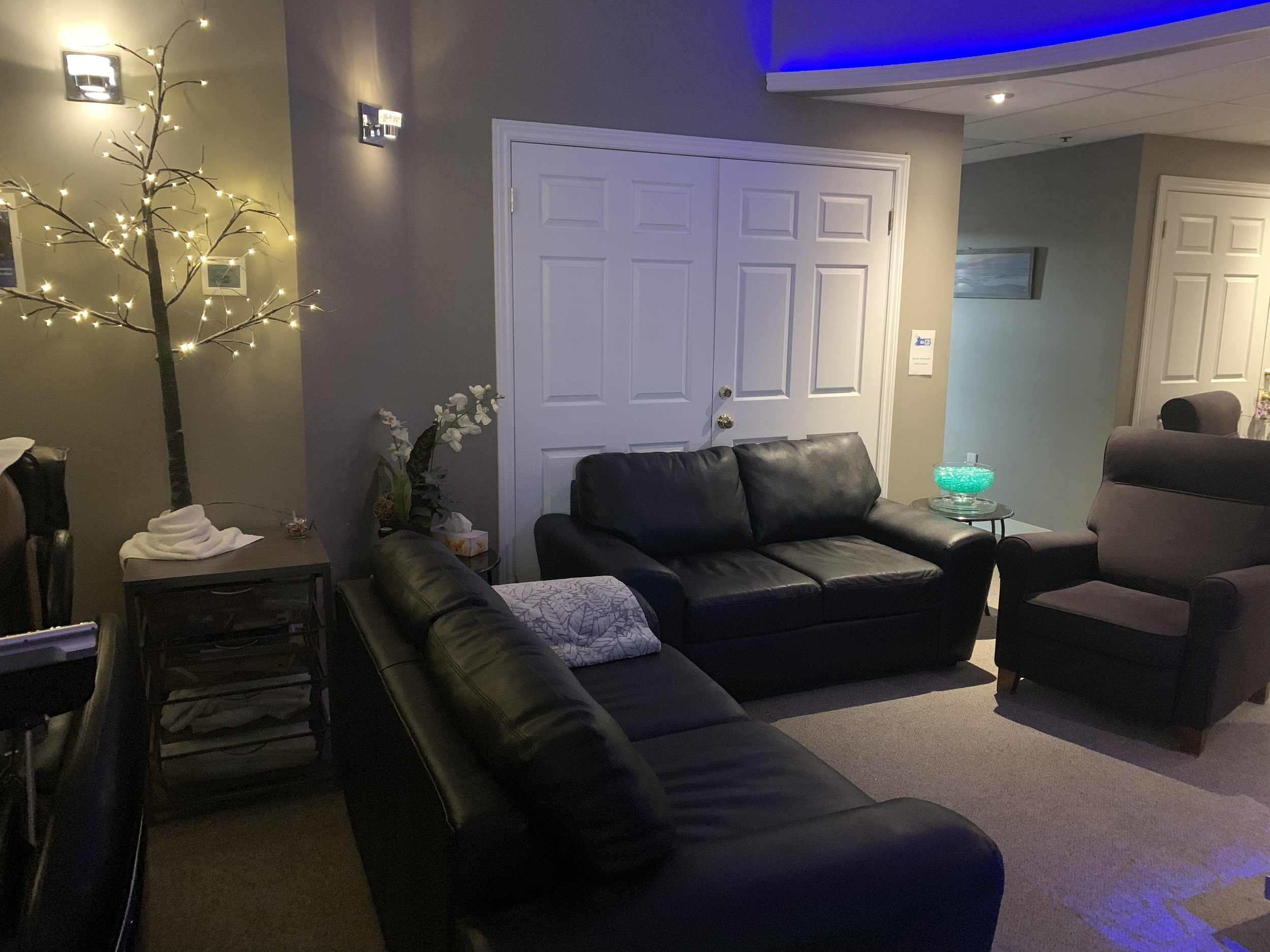 Once your float session is complete, enjoy the ambiance of our "Chillax Area" and a complimentary hot or cold beverage.
Floatation Therapy Research Resources
A considerable amount of clinical research has been conducted regarding floatation R.E.S.T. therapy. New scientific data being collected in Tulsa, Oklahoma, U.S.A., at the Laureate Institute for Brain Research strives to interpret and understand the wellness benefits experienced through the practice of floatation therapy.
To learn more, select the link below to explore the research that currently exists regarding floatation therapy on the following subjects:
Floating's Effects On Stress
Floating's Effects On Pain

Floating's Effects On Creativity

Floating's Effects On The Mind, Body And Spirit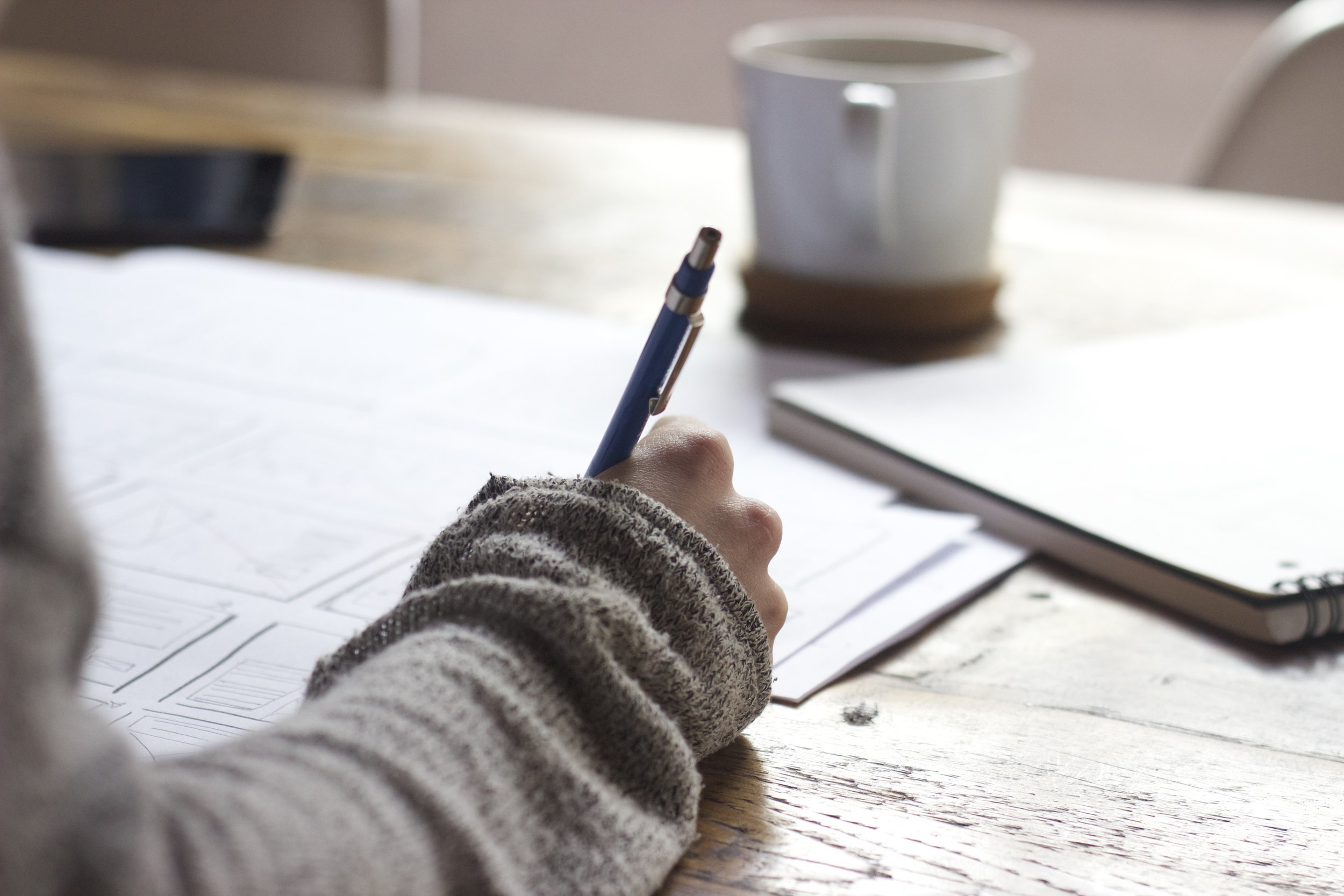 Floatation Therapy Research