Welcome to The Compass Rose
HEALTH AND WELLNESS CENTRE
"Life Happens ... And We Can Help!"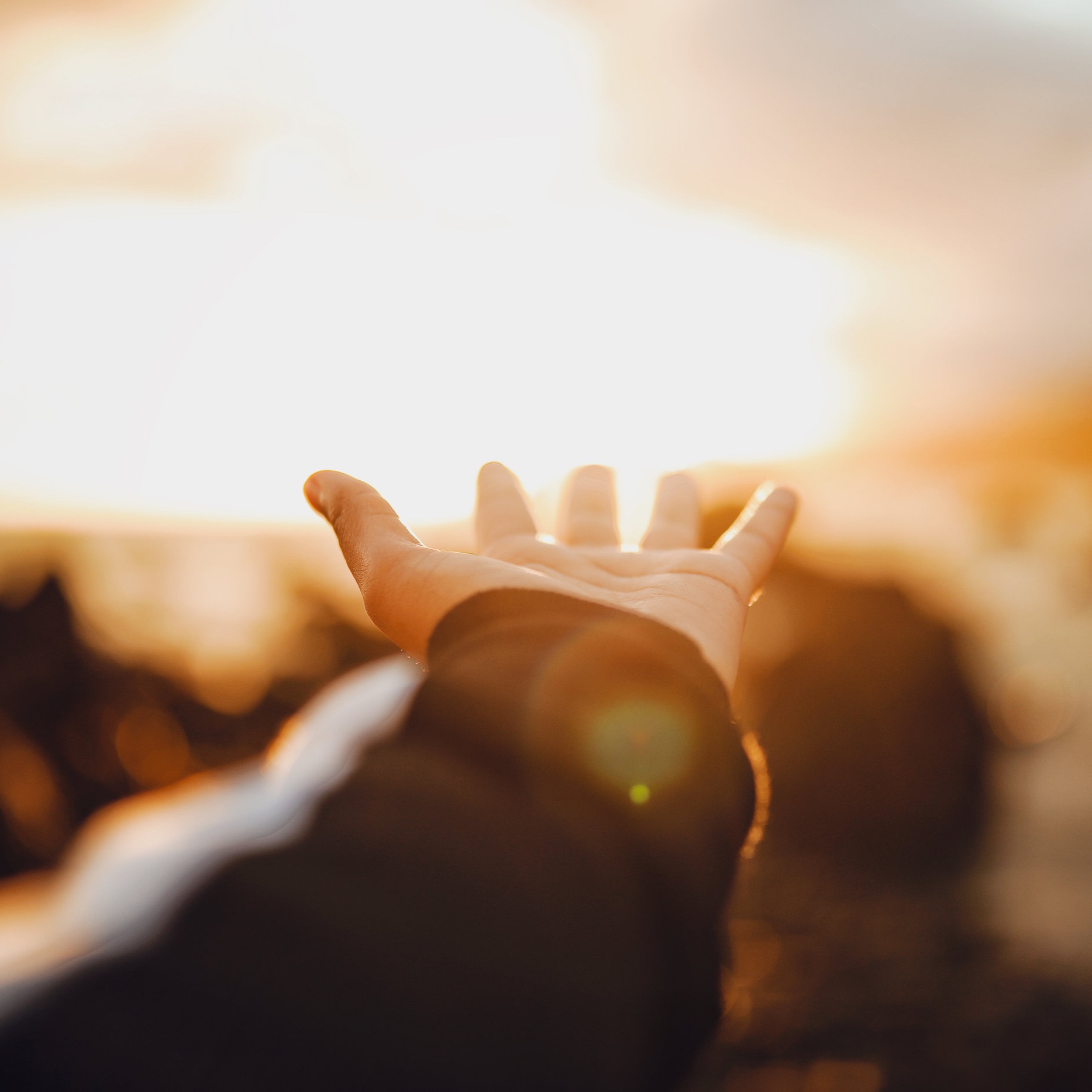 At The Compass Rose Health and Wellness Centre, our first priority is to provide health and wellness service options to our community, with ease of access in mind, serving and advocating for those in need across the HRM. We believe that it is very important to take care of ourselves through relaxation and rest. It is especially important to take time to slow down in our busy society. It is our goal to provide a holistic approach centre that accomplishes this, providing a host of treatment modalities available at your disposal without the need for referral or long wait times for service availability - a significant need in our eastern Canadian culture.
Dr. Mike @ The Compass Rose Health and Wellness Centre
Dr. Mike Buckley is the Director and founder of The Compass Rose Health and Wellness. It has been his life dream to open a health and wellness centre that focuses on holistic healing. Dr. Mike is very grateful to have accomplished his life dream and welcomes everyone to come visit the centre. If you would like to know more about Dr. Mike please click the button below here.
The Compass Rose Health and Wellness Centre is intentionally designed to be a comfortable and welcoming environment, a difference you will notice the moment you walk in. Our location was chosen for ease of access, safe-free parking, and long hours of operation to flexibly meet your needs. Our vision is to provide a range of holistic services that speak to the complexity of each individual with respect and encouragement to become the person you want to be. Quality individualized personal service is our goal and providing choice is our commitment to you.
Need a safe place to talk? Click the button below to find out more about the counsellors available to you here at The Compass Rose Health and Wellness Centre.
Interested in a wellness experience like no other? Looking to find a way to reduce stress and decrease chronic pain? Try Floatation Therapy at The Compass Rose today…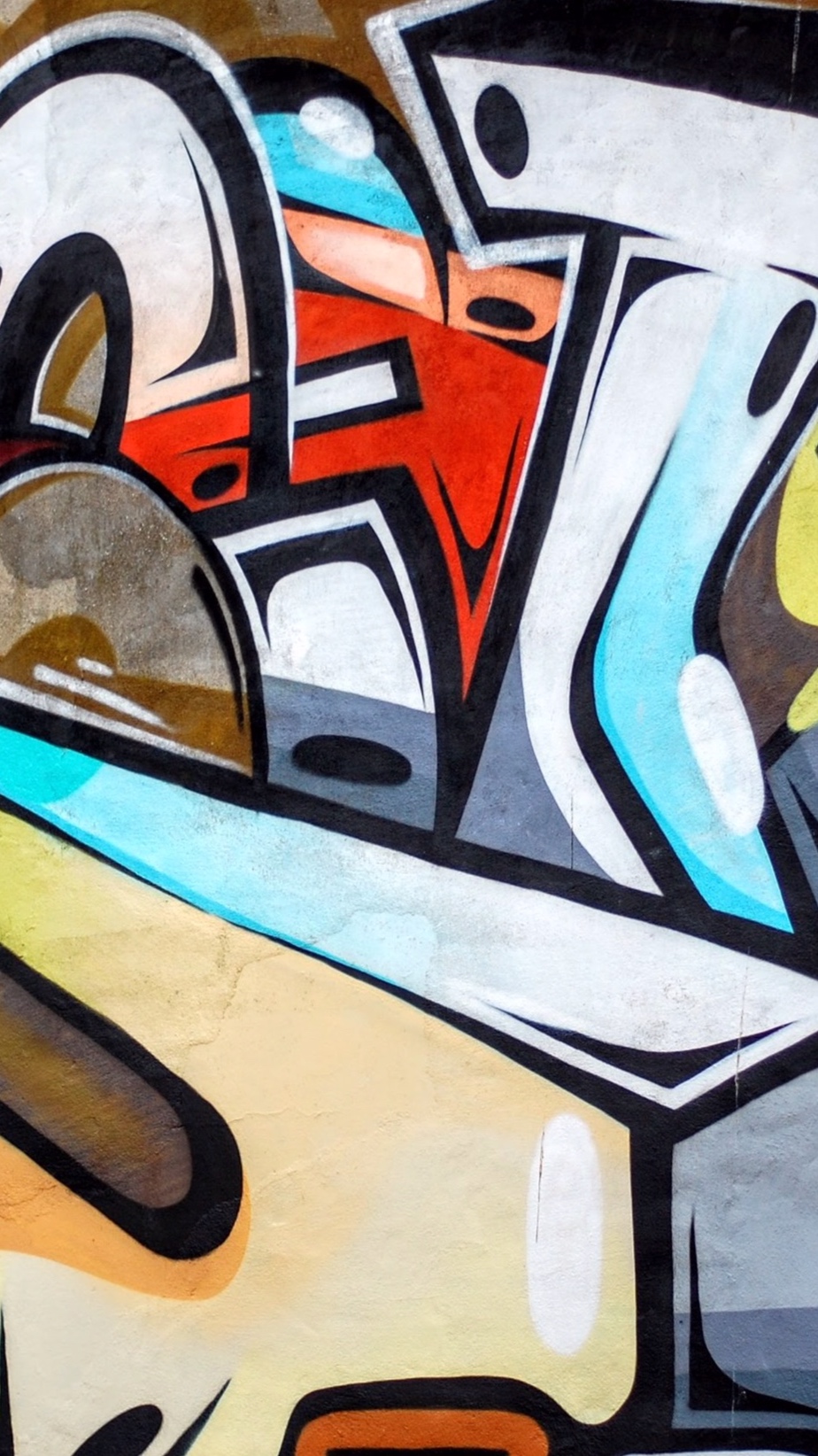 Compass Youth Project - The Youth Room
Feeling overwhelmed and need a safe place to talk? Try counselling in The Youth Room, with Jen Carter, a trained Child and Youth Counsellor. With a background in law enforcement and a passion for working with young people, Jen uses sensory therapy and play therapy techniques to engage children and teens in conversation that enhances personal growth and development and promotes emotional intelligence. Call or visit today to book your talk therapy session with Jen and begin your journey to self discovery.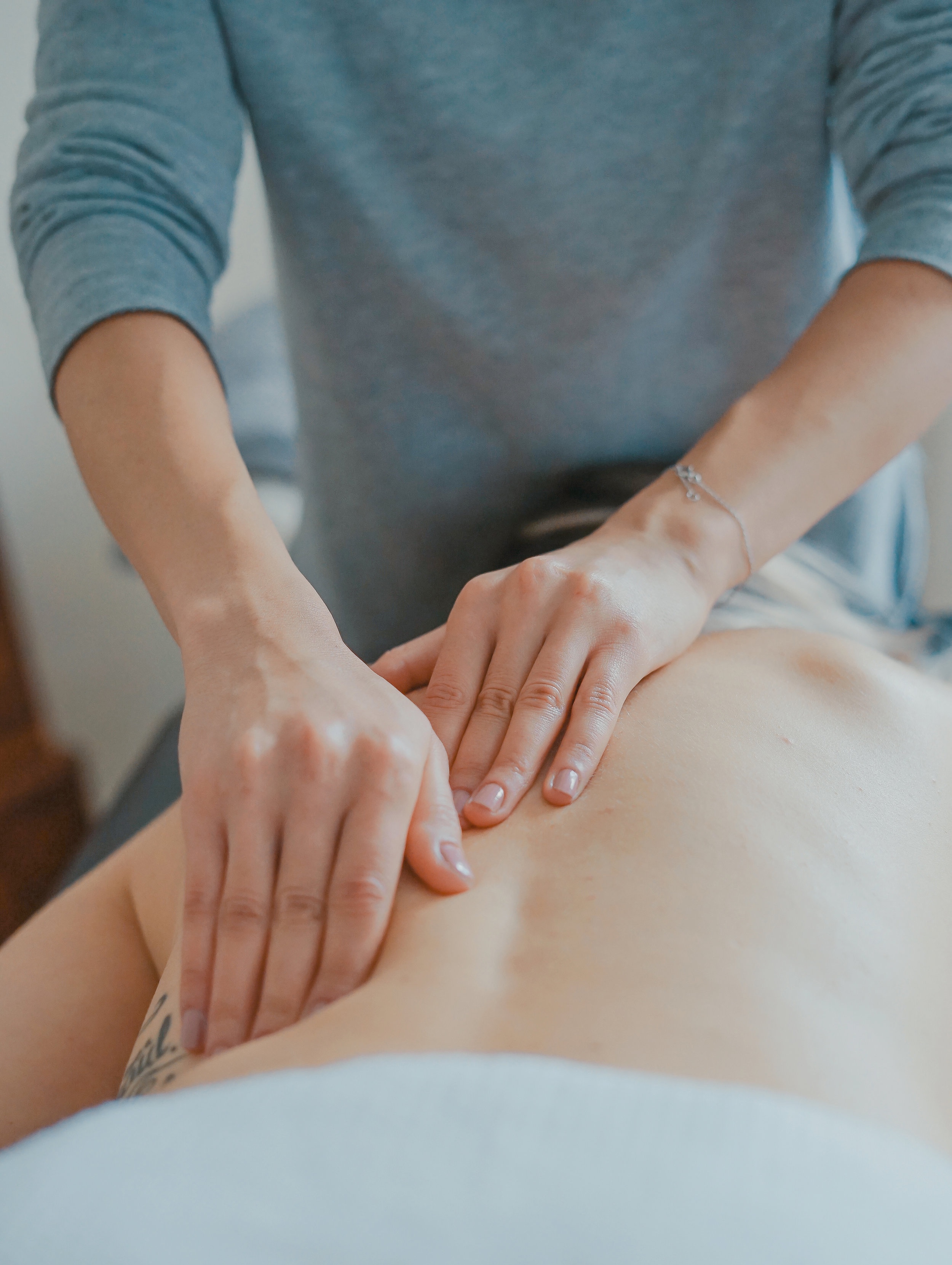 Looking for a qualified Massage Therapist? Amy Hicks provides knowledge and expertise joined with a warm and friendly presence, creating the ideal candidate for providing comfort and relaxation through massage. Call or visit us today to book your massage with Amy and experience the relaxing atmosphere coupled with another outstanding wellness service offered exclusively at The Compass Rose Health and Wellness Centre.
Want to know more about this unique treatment option? Discover the many benefits associated with this form of ancient Chinese medicine and call today to book your session with Brandon, our Acupuncturist, here, at The Compass Rose Health and Wellness Centre.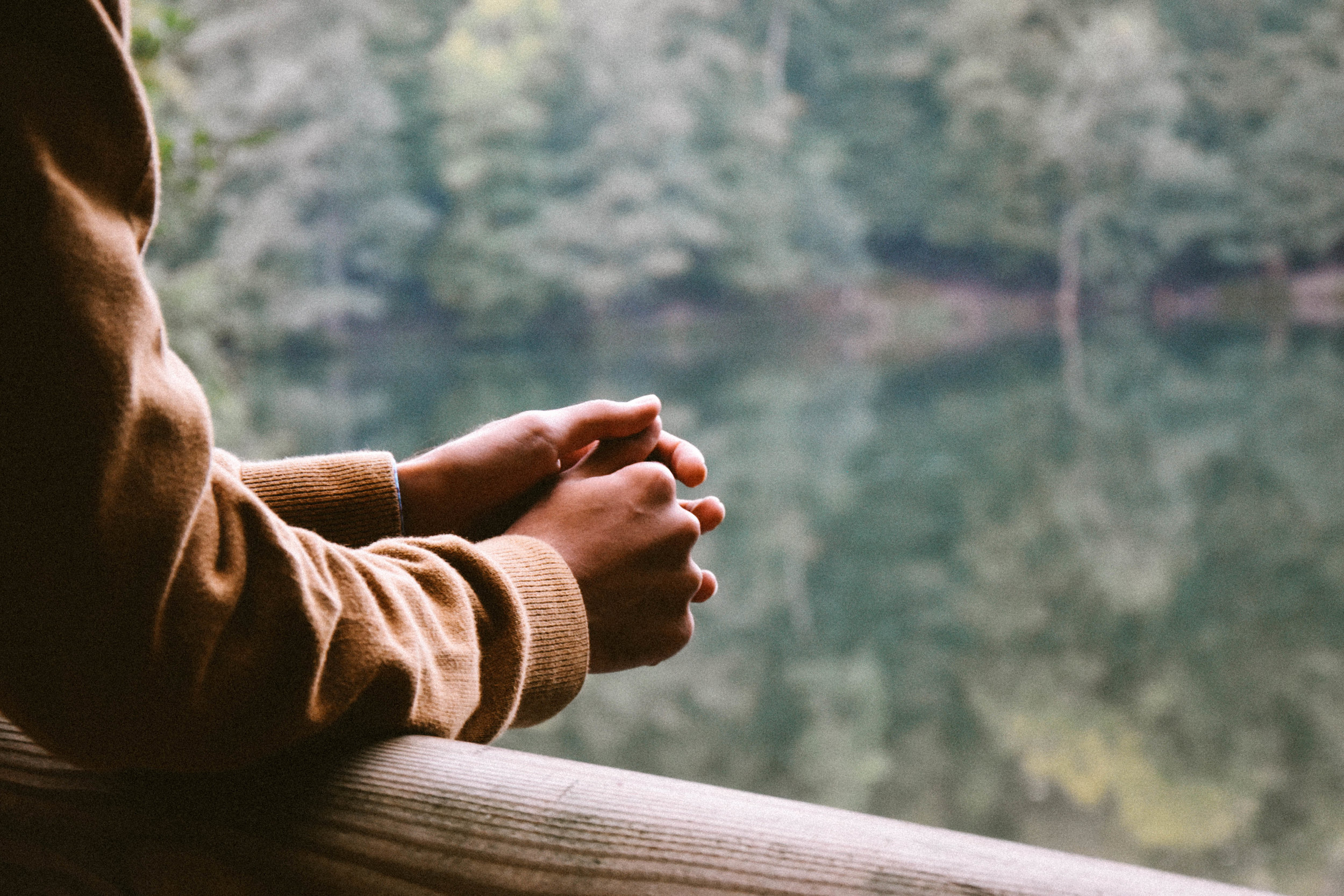 Office Hours
36 Brookshire Ct #200
Bedford, Nova Scotia, B4A 4E9
Canada
Monday 9am - 9pm
Tuesday 9am - 9pm
Wednesday 9am - 9pm
Thursday 9am - 9pm
Friday 9am - 6pm
Saturday 10:30 am - 2pm
Sunday CLOSED
Let's Chat
Enter your contact information in the form and we will be in-touch.